Hi, I'm Matthew. You have reached my crazy online world of fun! Here you will find a bunch of silly web pages, pointless information, pointy pages, Globey the magical spinning globe, archived bits of nostalgia, humorous recordings, dumb videos, and much more! Check out the Site Index and have fun surfing my corner the web.
---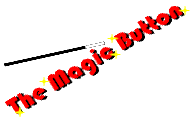 This is the magic button. If you're the special visitor of the day something funny will happen.
You may need to click several times for it to work.
---